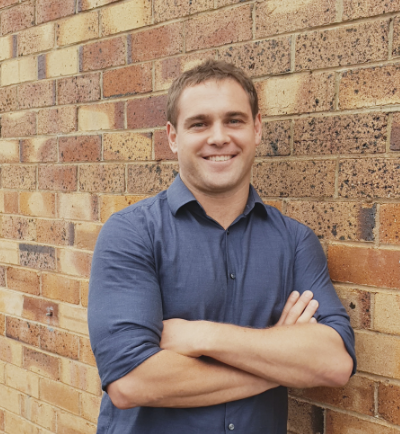 David Moore
CA - Senior Accountant
David is a member of the Institute of Chartered Accountants in Australia and New Zealand and holds a Bachelor of Commerce from the University of Queensland.
David has over ten years' experience in accounting and although primarily working in taxation and business services he has also spent time working in private investing, funds management (both infrastructure and private equity) and large scale retail property during his time in Brisbane, London and Melbourne.
Due to his varied experience David enjoys helping clients from all different industries and aims to use his varied experience to offer his business clients insight over and above what may be expected from their accountant. He enjoys helping clients through their business journey from start-up right through to their retirement and estate planning; with a particular emphasis on astute tax planning.
During his spare time David enjoys keeping fit, trekking and a variety of different sports, albeit mainly as a spectator these days.
Have a chat with us
Do you need help with your accounting but want someone who talks in real terms that you understand? Get in contact with the team at Antonio Accounting, Toowoomba accountants that help you achieve your financial goals.