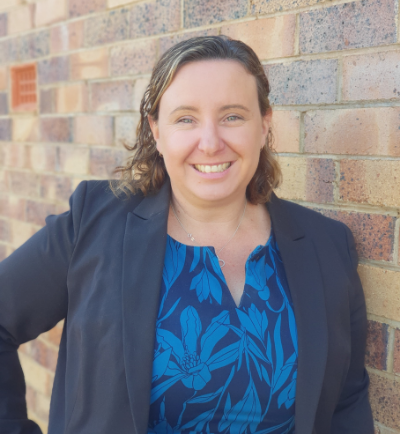 Monique Wieden
Accountant
Originally with a background in real estate, Monique made the move into accounting, graduating from University of Southern Queensland in 2014 with a Bachelor of Commerce majoring in Accounting. She recently commenced further study to become a Certified Practicing Accountant. Monique handles all aspects of taxation and compliance. She is experienced in preparing financial statements and income tax returns for a wide variety of business structures.
When not working, Monique enjoys camping in the great outdoors. She also enjoys cooking up a storm and spending time with her family.
Have a chat with us
Do you need help with your accounting but want someone who talks in real terms that you understand? Get in contact with the team at Antonio Accounting, Toowoomba accountants that help you achieve your financial goals.